Digitise your sport performance
Find running events, digitise your racing achievement with a certificate on the blockchain, and collect points to redeem. SportsLog is the only app that allows runners to create a certificate of achievement on the blockchain. Find and join running events across Malaysia.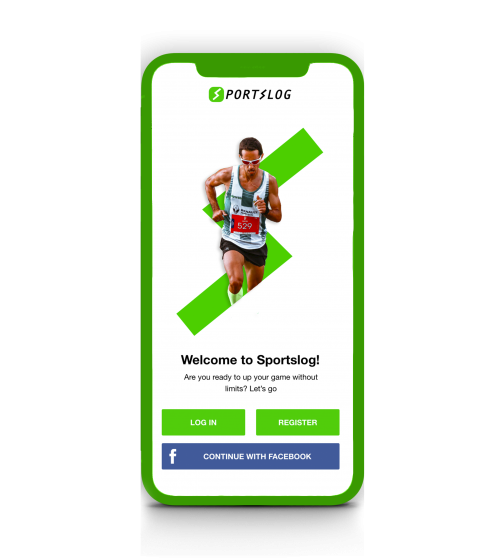 Track Progress
Track your progress and blockchain certificates of achievements. Get details about Blockchain certificates.
Browse Events
Get access to many running events and races across Malaysia. Join events and collect points to redeem.
Share Achievements
SportLog let you share your racing achievements with a QR code in your social media to let your friends view your progress.
Redeem Points
SportLog rewards runners with points after every running event. Points collected can be redeemed later on.
INQUIRIES
Let's Have a Chat
Sales  
Contact our sales team and they
will answer all your inquiries
Product & Support
Any questions regarding product or account;
get in touch & our support they will assist you all the way